Caring For Our Communities
As Realtors® we have in-depth local knowledge of our cities and neighborhoods. As such, we are in a unique position to help build a better community. Giving back, helping non-profits, and fundraising is fundamental to the growth and prosperity of the city and its residents.
The Woof Series of Baseball in Support of Misfit Manor Dog Rescue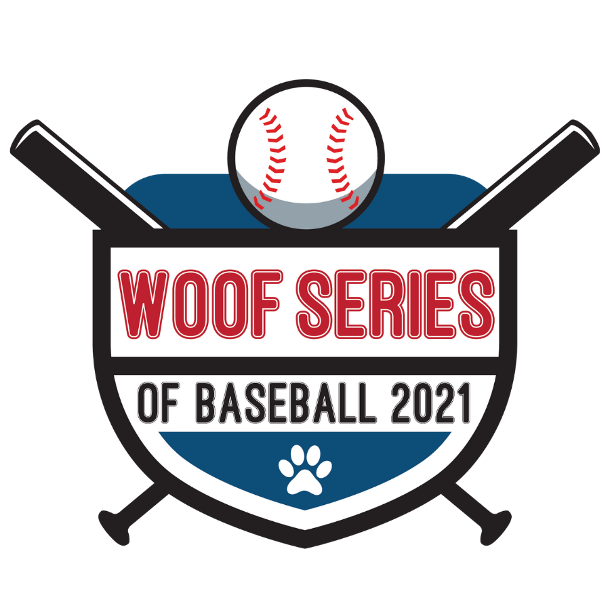 Game on!
The World Series has gone to the dogs. Is your pup the Most Valuable Dog? How about a great catcher? Enter your dog into East Coast Realty Ltd.'s "Woof Series of Baseball" in support of Misfit Manor Dog Rescue.
How to play:
• Using your smartphone, submit a video of your dog showcasing its best baseball skills. The video should be no more than 30 seconds. Are they a great catcher? How about a shortstop? We want to see the
paws-itively cutest skills of your best fur friends.


• Please note, we are also accepting submissions for dogs in memoriams. They will be our heavenly "Angels in the Outfield".



All funds raised will be donated to Misfit Manor Dog Rescue. By participating in this fundraising event, you agree to have your dog's video posted on our social media channels.