Featured Listings
Location:
103-Malagash, Wentworth

Welcome to lot 10-3 Ridge Road in Sutherland Lake. This 1.67 acre treed property is nestled in an excellent location...
Welcome to East Coast Realty Ltd.
East Coast Realty Ltd. was created to provide the level of service we want to give to our clients. We do more than help you sell your home. We connect you to the professionals you need to help ensure your sale goes smoothly. When you make the important decision to buy or sell a home, our team is committed to going the extra mile to ensure that all of your needs are successfully met in a professional and honest manner. For service and commitment, let us help guide you with your next purchase or sale.
The East Coast Realty Ltd. website is available to you to search listings at your own convenience, browse reports, and read up on real estate info on your own terms. When you are ready to see a listing in person, or just have a simple question, contact us!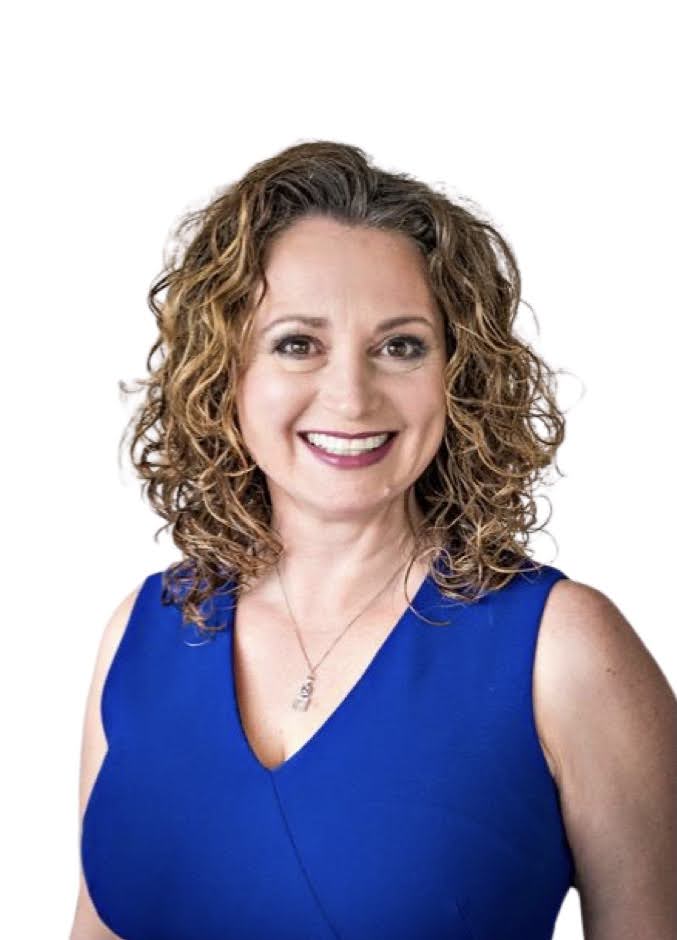 Laura Leigh Gillis
Owner and Broker
East Coast Realty Ltd.
902.877.1181
lauraleigh@eastcoastrealty.ca
What Our Clients Are Saying